Clean and fresh summer Lightroom Preset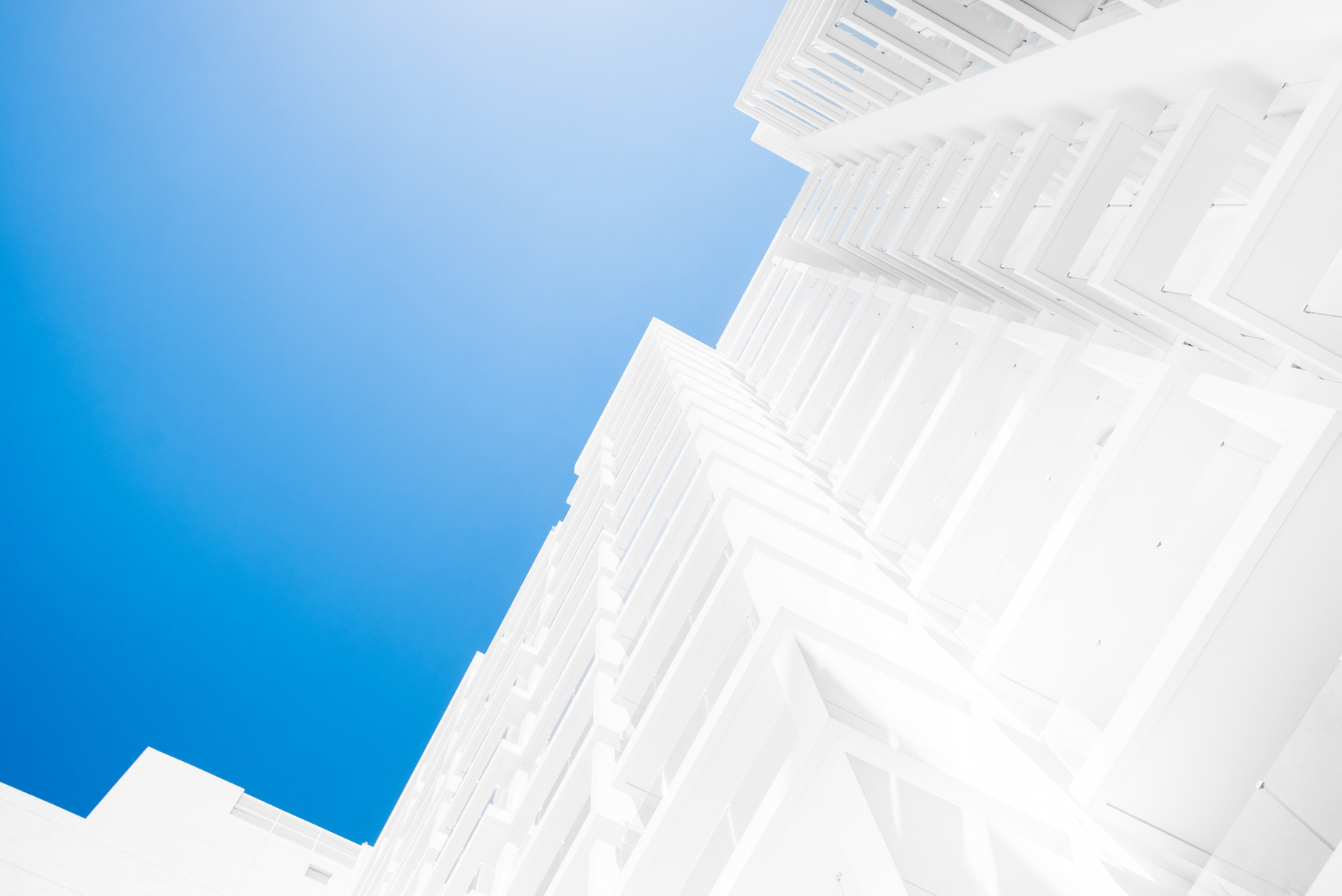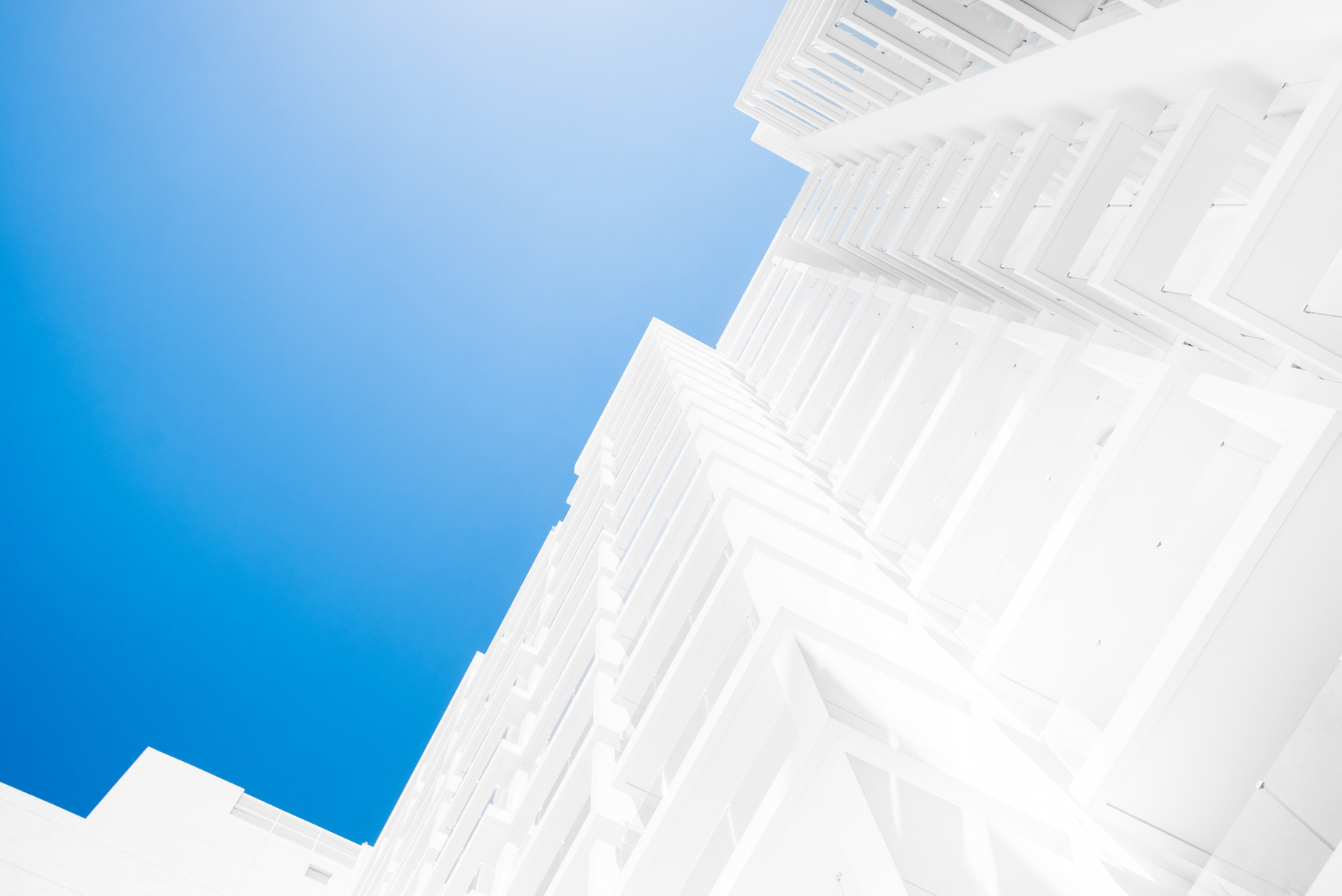 sale
Clean and fresh summer Lightroom Preset
This preset is perfect for pictures with white buildings and sunny blue skies. It will enhance and brighten the overall image and give it a strong & clean summer magazine look.
This preset works best with RAW files and pictures that are slightly underexposed.
Simple and fast installation.
BEFORE / AFTER
Guide to install and use Lightroom presets:
1. Unzip the file by double clicking on it.
2. Open Lightroom on your computer.
3. Go on the top Lightroom menu and click on Preferences
4. Open the tab Presets.
5. Click "Show Lightroom Preset Folder"
6. Open the folder Lightroom -> Develop Presets
7. Copy the contents of the Preset Pack folder (found in your downloads) into the "Develop Presets" folder.
8. Restart Lightroom.
You are now ready to go!